Build the future of healthcare with us
Join a team working together to create some of the most innovative healthcare experiences in the world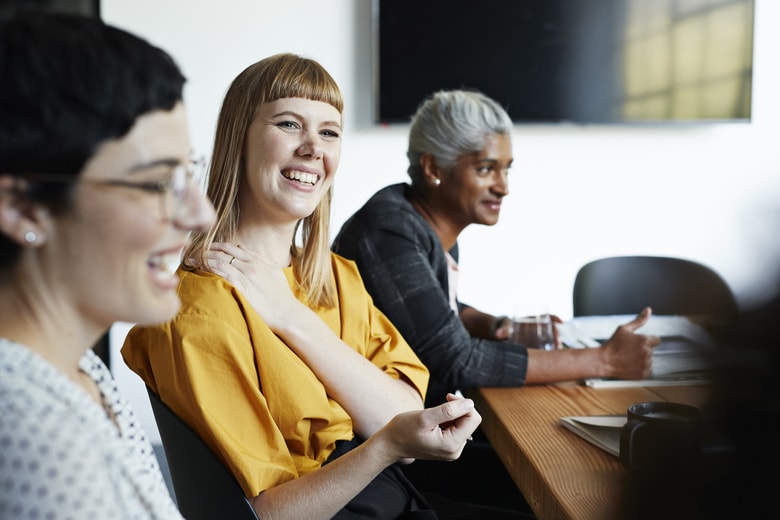 MAKE AN IMPACT WITH US
Click on a career portal to learn about opportunities in your area
RECRUITING FRAUD NOTICE
Important Notice on Potential Scams:
The recruitment team at Teladoc Health will never ask for any personal identifying information such as your social security number, birth certificate, financial institution, driver's license number or passport information over the phone or over email during the interview process. We always schedule video interviews through Microsoft Teams, we do not require you to install any applications to your computer, and we do not use chat services for interviews. Our recruiters only email using @teladochealth.com addresses. At Teladoc Health, our available jobs are posted on our career site via our applicant tracking system (ATS) and all applications will go through the ATS for review by the recruiting team.
The Federal Trade Commission offers information on job scams and how to protect yourself on their consumer website available here.
If you have any questions, please contact careers@teladochealth.com.
When you work somewhere that values you, encourages personal and professional growth and partners with you to reach your goals, work becomes so much more than what you do, it's a part of who you are.
Brittny Small,
Expert Health Coach, Virginia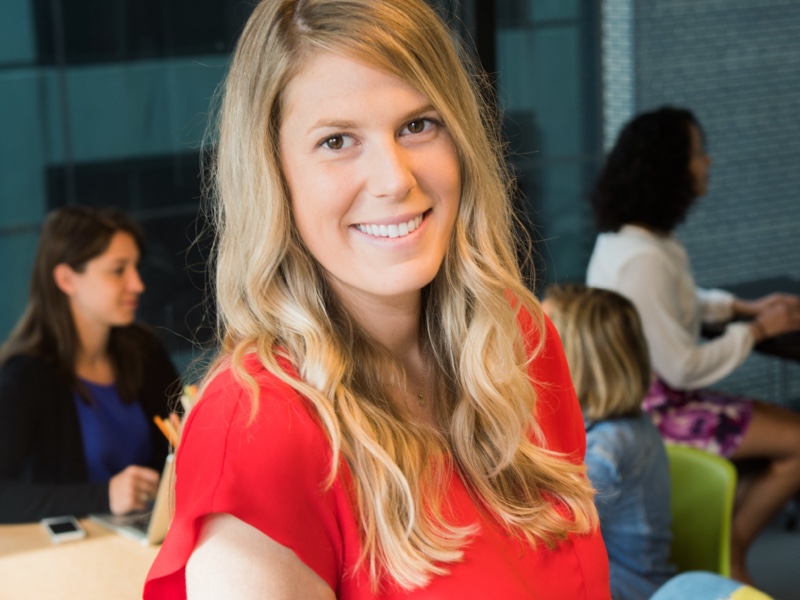 At Teladoc Health, we have an unprecedented opportunity to create greater access to quality care for populations that have been underserved. Together we are shaping the future of our healthcare delivery system.
Tim Foggin, MD
Medical Director, Canada
What I love about being at Teladoc Health is that it is so much more than a job … we are applying state of the art artificial intelligence to remote patient and doctor interactions, that has the power to save lives — from anywhere.
Javier Iparraguirre
Associate Director, Machine Learning, Argentina
Teladoc Health embraces authenticity — I know my thoughts, ideas and opinions matter. My entire team is energized by our mission and it inspires us knowing everyone can make a difference.
Zack Ramirez
Senior Program Specialist, Talent Acquisition, United States
Picture Yourself Here
See just some of the people and activities that make our success possible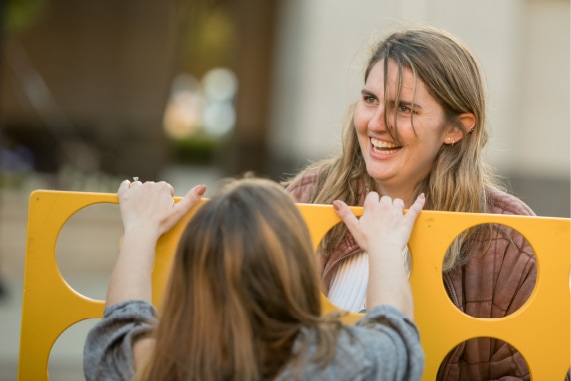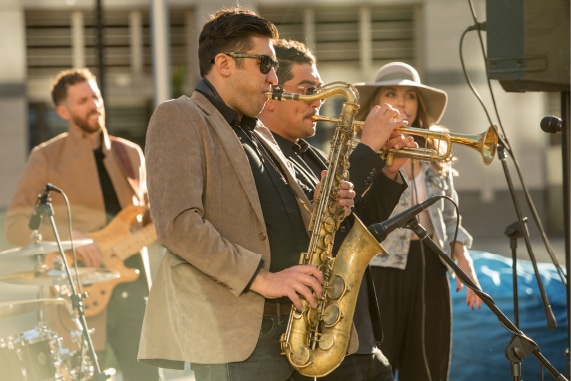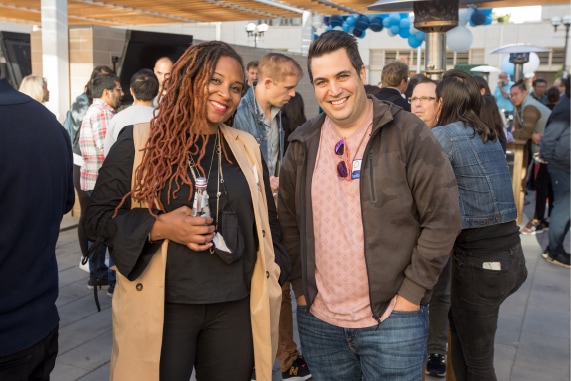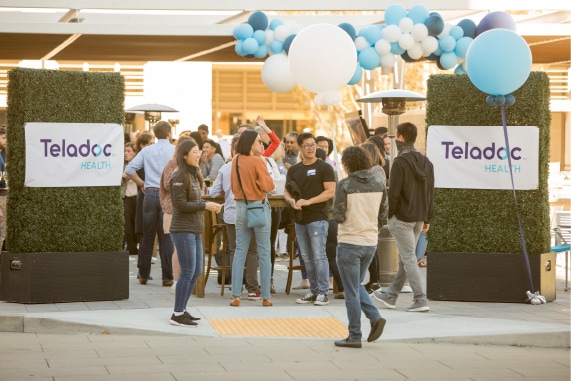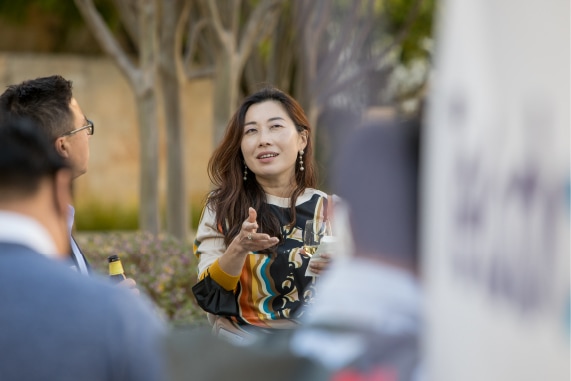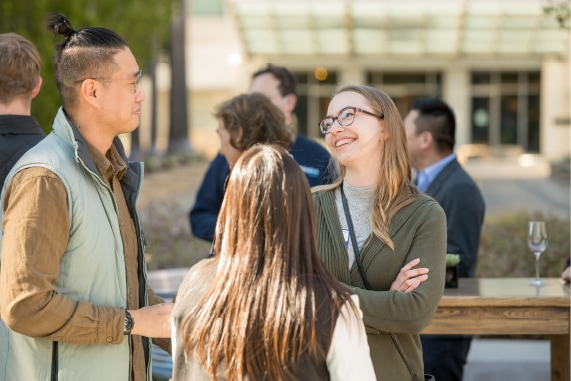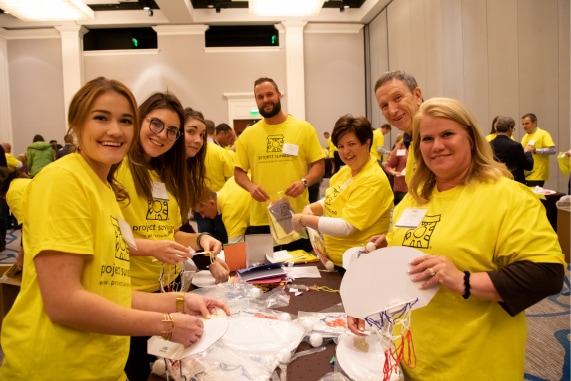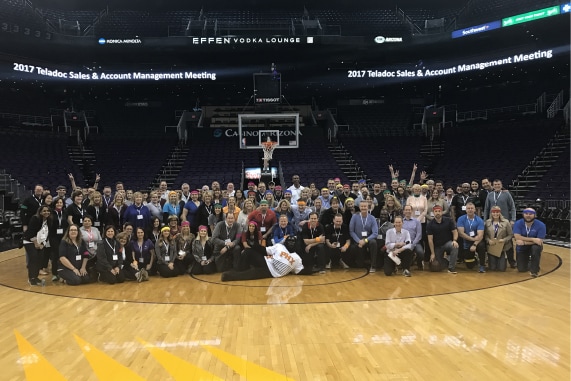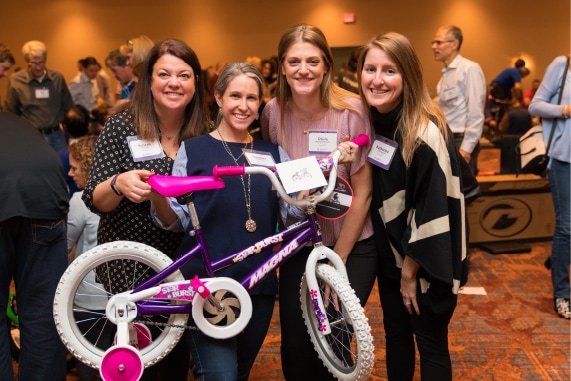 Strength in numbers
15M
medical visits in 2021
20
countries with Teladoc Health offices
Teladoc Health data, 2021
Benefits that reward and restore
We offer our team members a range of benefits that keep them feeling and performing at their best
Medical
We offer competitive healthcare programs including Teladoc virtual care to all full-time team members and eligible dependents
Unlimited access to virtual care
Gain anywhere, anytime access to a broad range of physical and mental health services, including expert medical second opinions
Competitive retirement plans & stock options
Invest in your future with matching contributions, the opportunity to earn employee stock awards and a discounted purchase plan
Flexible schedules
Not everyone's schedule fits between 9 a.m. to 5 p.m.; our national and global customers allow for more flexible scheduling for certain positions