Whole-person Telehealth
24/7 access to low-cost, high-quality doctor visits for a broad range of care concerns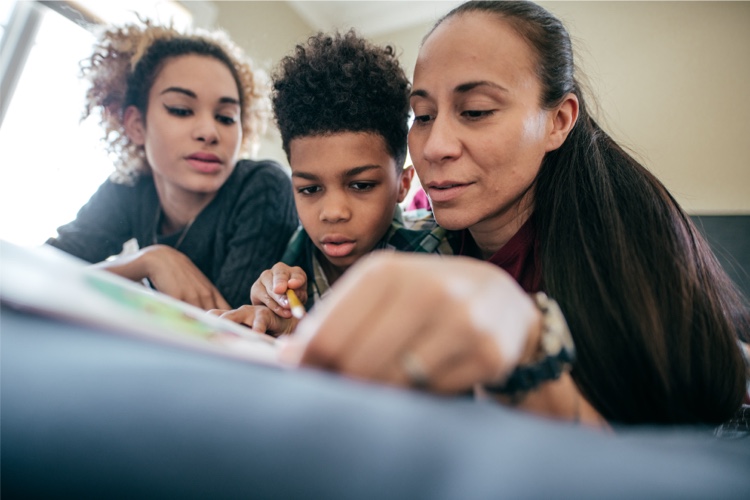 Reduce the cost of care
High-quality care from anywhere means fewer unnecessary trips to the ER or doctor's office
Extend trustworthy clinical care
Offer access to board-certified doctors by phone, video or app
Boost adoption of virtual care
Our best practices in consumer engagement keep virtual care top-of-mind and easy to use
The impact of virtual care
4x
greater utilization than industry average
92%
resolution rate on first visits
$472
average claims savings per visit
Teladoc Health data
Simple user experience
Options to connect with care providers anytime, anywhere by phone, video, or app
Connections with pharmacies
Offers the option for people to have prescriptions sent to a local pharmacy if appropriate
Care across a wide range of needs
A single source for addressing flu, cough, sore throat, pink eye, backache, rash, arthritis, food poisoning and much more
Engagement support
Access to a wide range of marketing materials to promote Teladoc Health services to the people you serve
HIGHLIGHTS & INSIGHTS
Learn how we're transforming the healthcare experience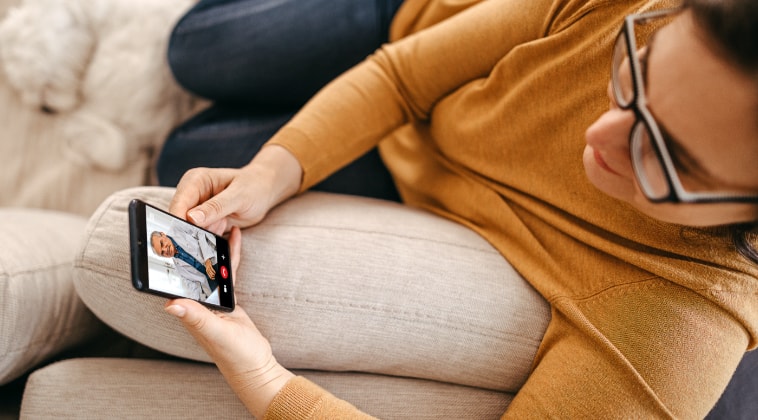 Embracing the rise of virtual care
Virtual care can address the sometimes-competing priorities represented in the Quadruple Aim.
Download now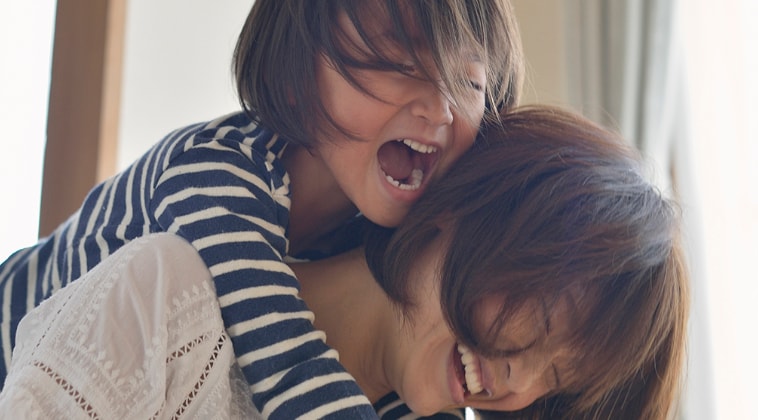 General Medical overview
Learn what makes our solutions stand out from the rest.
Download now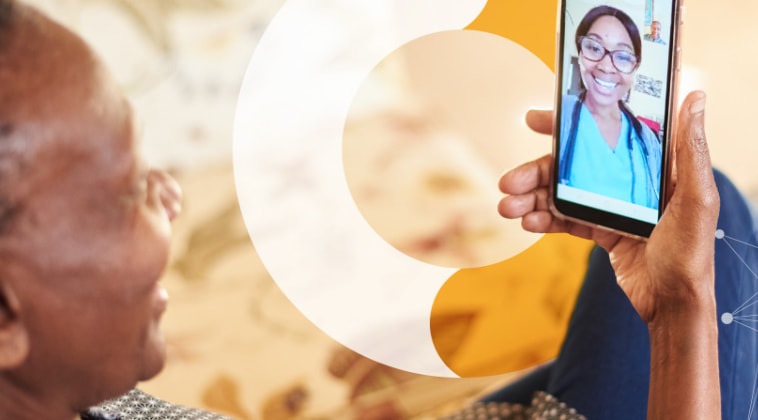 Client success story
One organization's journey to telehealth and around-the-clock care.
Download now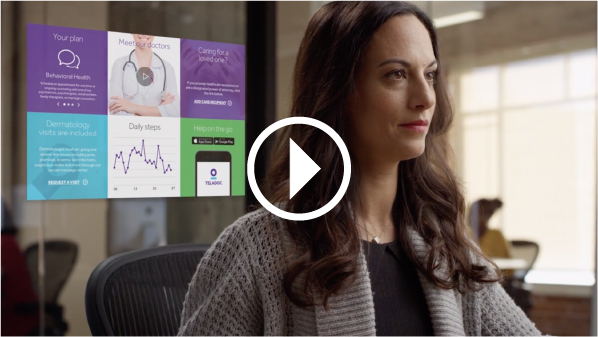 Easy to use, easy to love
Our clinicans help over 70 million members around the world address their everyday healthcare needs in over 40 languages, including ASL–all from one convenient place.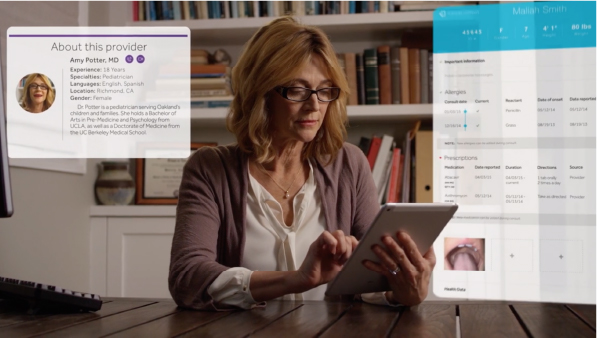 Request
People connect to a U.S. board-certified doctor by app, web or phone, and request an on-demand or scheduled visit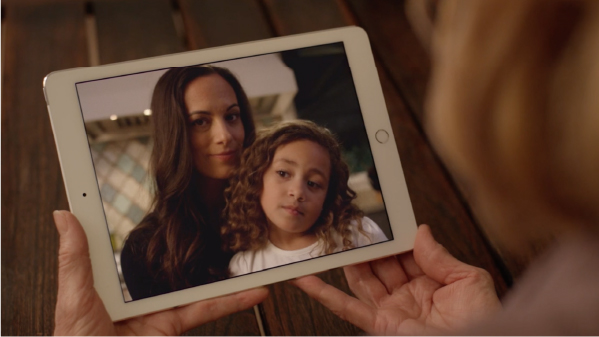 Visit
Individual visits with the physician by phone or video to resolve health concerns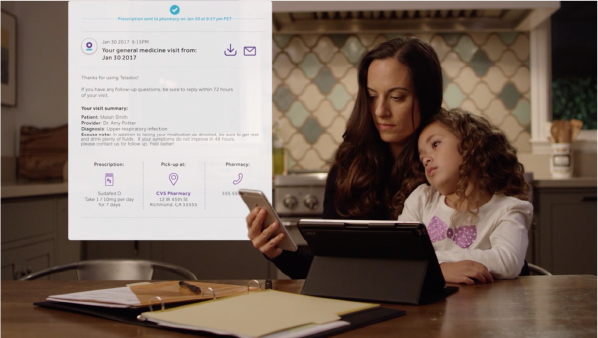 Resolution
Physician posts a visit summary in the online file and sends a prescription to a local pharmacy if necessary
Whole-person care doesn't stop here
Check out our other soutions that may be relevant to your population
Feeling inspired?
Contact us to discover how Teladoc Health can add value to your organization
Get in touch