Mental Health
A comprehensive approach that flexes to meet an individual's mental health needs over time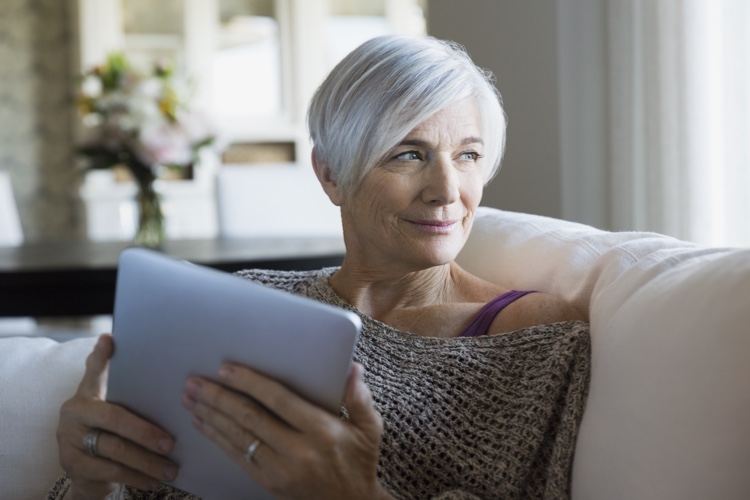 Reduce barriers to care
Offer easy access to high-quality mental health providers, with self-guided programs between sessions to build resiliency
Offer a wide range of support
Evidence-based programs for managing clinical diagnoses as well as coping with the stress of daily life
Create a positive experience
Anywhere, anytime access allows people to connect and build ongoing relationships with mental health professionals they trust
The impact of virtual care
76%
improved depression after 3 visits1
75%
improved anxiety after 4 visits1
53%
reduction in depression scores2
1Teladoc Health data
2Data from 2019 S1
Stepped-care approach
Address all acuities with the right level of professional support for stress, anxiety, depression, sleep disorders and more
Evidence-based programs
Digital app includes tools based in CBT, acceptance and commitment therapy, dialectical behavior therapy and more
Personalized care plans
Recommendations that provide the right mix of care based on clinical assessments and ongoing measurement
Engagement support
Access to a wide range of marketing materials to promote Teladoc Health services to the people you serve
HIGHLIGHTS & INSIGHTS
Learn how we're transforming the healthcare experience
Real challenges, real results
Providing the people you serve with accessible, trustworthy mental health support is critical to their overall health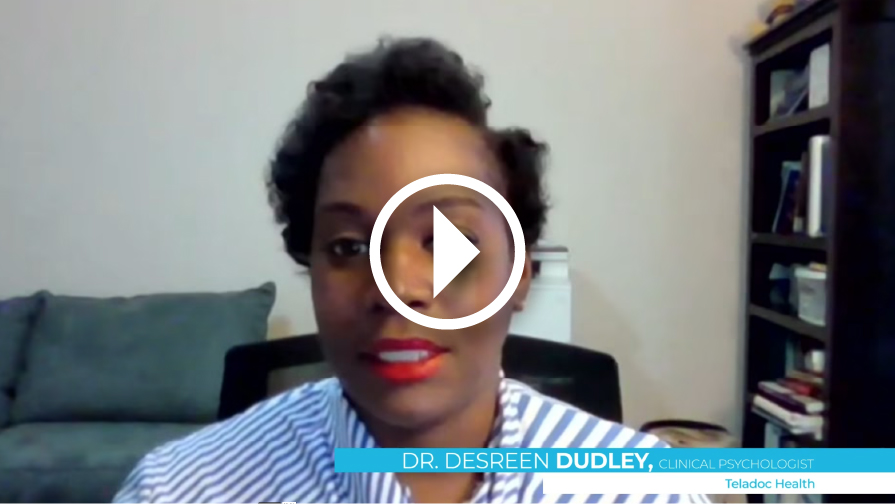 Perspectives from the field
Our mental health professionals—like Dr. Desreen Dudley—are on the front lines of supporting our members.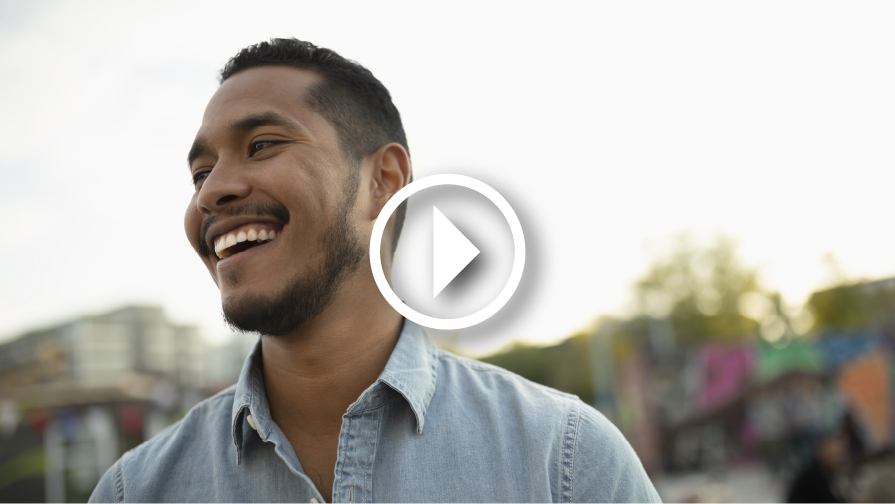 Success stories
Our members are our greatest inspiration. Hear some of their stories of passion, purpose and positive change.
Whole-person care doesn't stop here
Check out our other soutions that may be relevant to the people you serve
Feeling inspired?
Contact us to discover how Teladoc Health can add value to your organization
Get in touch