Solutions
Diabetes Management
Diabetes Management
Personalized tools and support to track blood sugar, develop healthy lifestyle habits and improve glycemic control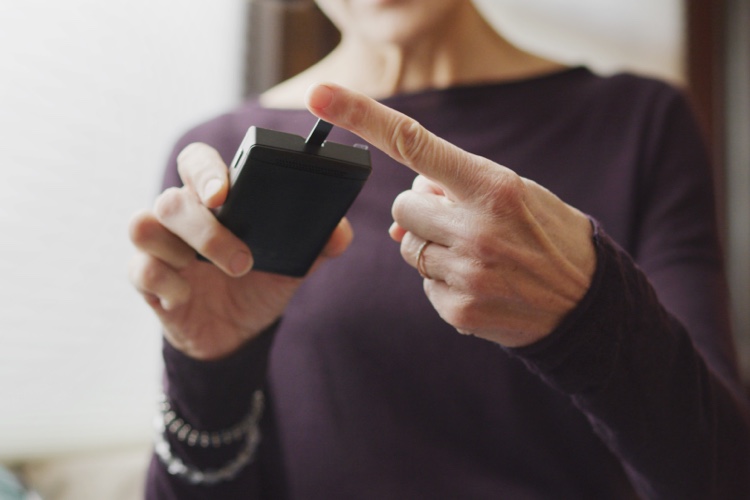 Create experiences people love
Our data-driven insights create a personalized experience that flexes over time, based on needs, behaviors and motivations
Support lasting behavior change
Our connected meter offers real-time feedback based on glucose levels while, health coaches provide guidance on creating healthier habits
Keep care teams involved
Remote monitoring capabilities offer clinicians a longitudinal view into how patients manage their condition and may inform changes to their care plan
The impact of virtual care
3.4:1
average year-1 ROI1
1Data on file (DS-3547)
Glucose meter and more
Members receive a cellular meter plus unlimited testing strips and lancets
Health coaching
24/7 remote monitoring with emergency outreach and 1:1 live coaching from certified health coaches
Digital app and portal
Includes food and activity trackers, behavior change tools and health summaries that can be shared with a care team
Consumer tech integration
Input from industry-leading continuous glucose monitors and other consumer technologies drives personalized care plans
HIGHLIGHTS & INSIGHTS
Learn how we're transforming the healthcare experience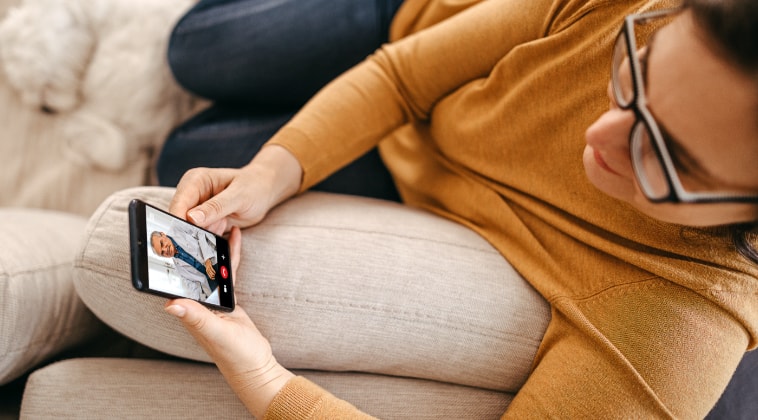 Diabetes Prevention Overview
See what makes our CDC-recognized program stand out from the rest.
Download now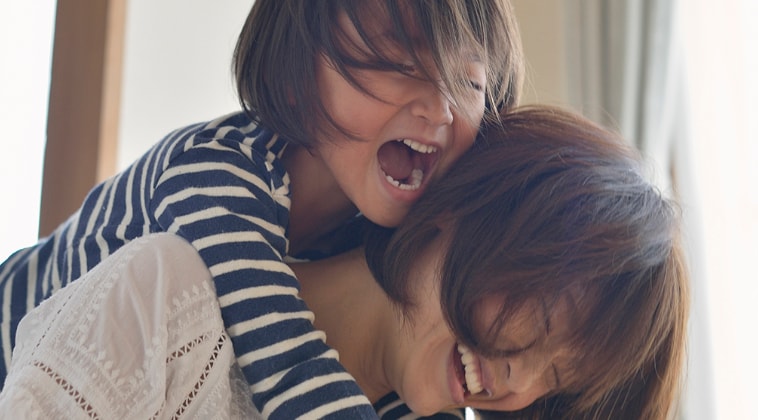 ROI Methodology
Our Diabetes Prevention/Weight Management program delivers up to a 4:1 ROI for our client.
Download now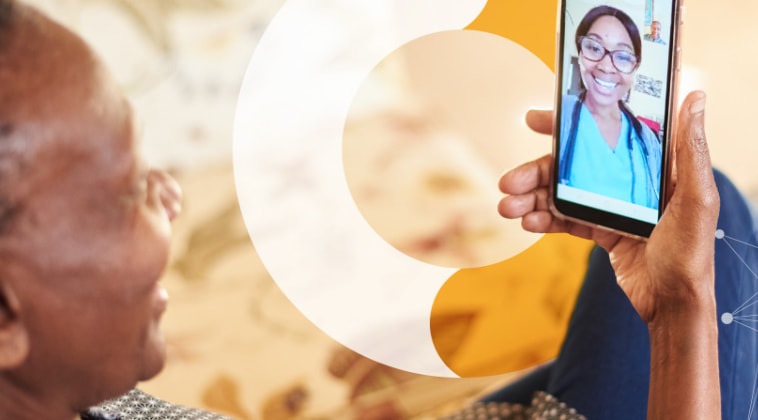 Weight Management overview
See what makes our program stand out from the rest.
Download now
See the power of virtual care
Living with chronic conditions isn't easy. Our programs meet people where they are by providing a personalized experience that delivers real health improvements at a lower cost.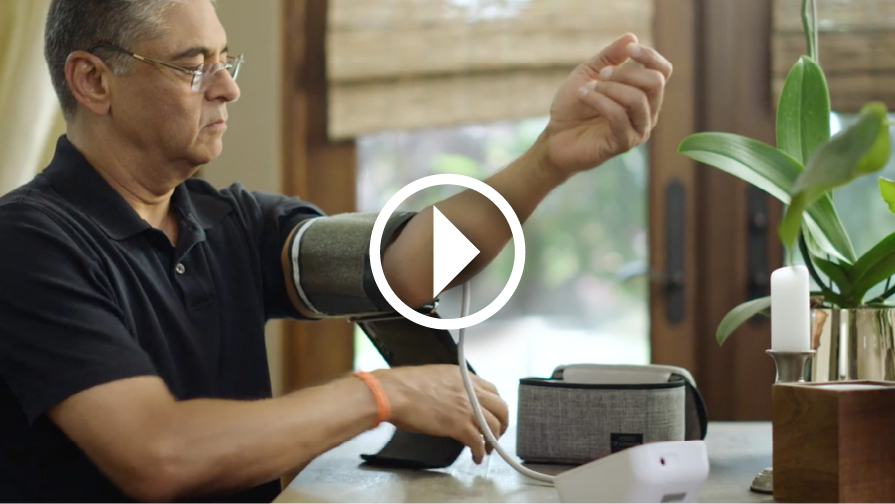 Healthcare journeys
Our programs address the challenges of keeping on-track with medication and healthy habits. See how we support our people throughout their daily lives.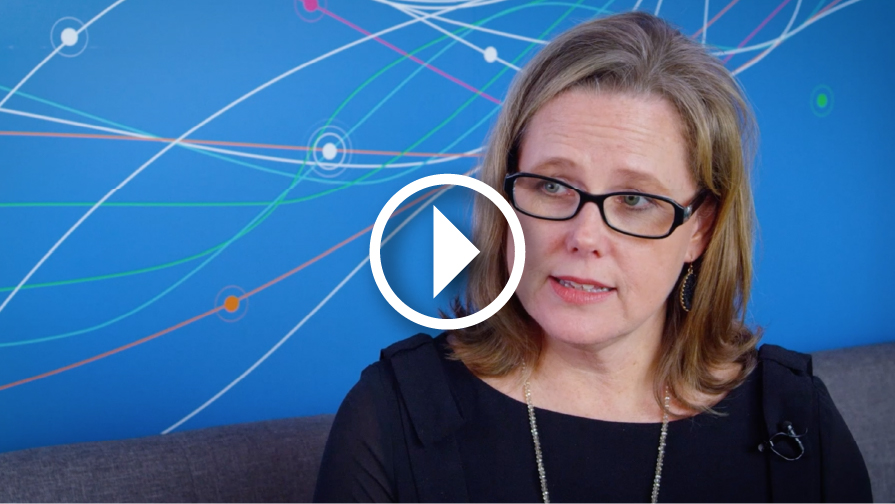 Client success
Giving people the right tools and support to manage their condition leads to to everyday health wins and long-term cost savings. Hear how our clients are making that happen.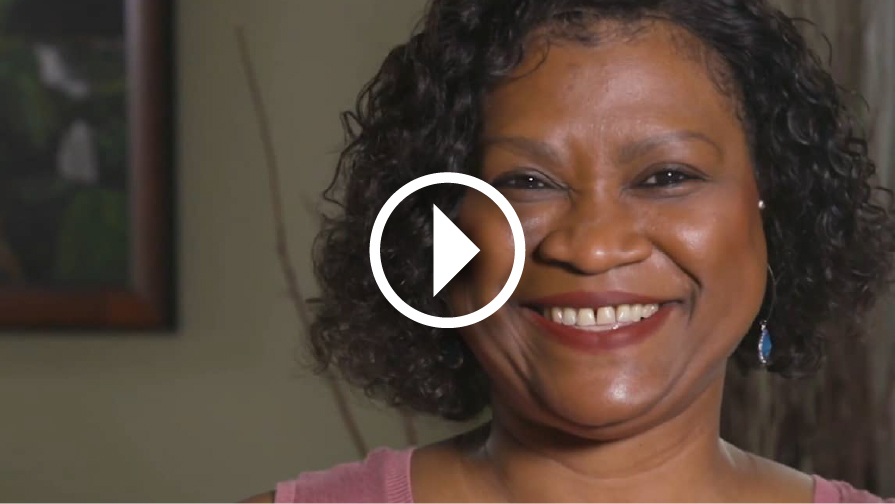 Real stories
Our members are our greatest inspiration. Hear some of their stories of passion, purpose and positive change.
Whole-person care doesn't stop here
Check out our other solutions that may be relevant to the people you serve
Feeling inspired?
Contact us to discover how Teladoc Health can add value to your organization
Get in touch