Solutions
Hypertension Management
Hypertension Management
An engaging and clinically powerful program for reducing high blood pressure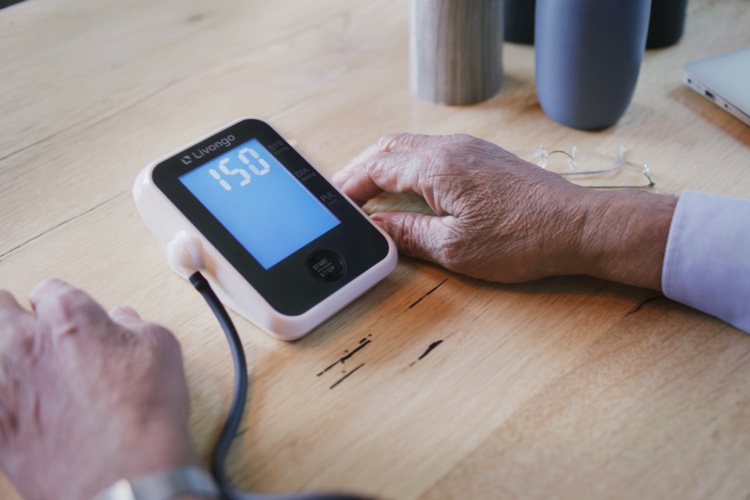 Create experiences people love
Our data-driven insights create a personalized experience that flexes over time based on needs, behaviors and motivations
Support healthier habits
Our connected blood pressure monitor provides real-time feedback, including content based on American Heart Association curricula and unlimited access to expert coaches
Reinforce care plans
People can stay on-track with their health from home with medication adherence support, prescription home delivery and Health Summary reports for clinican follow-up
The impact of virtual care
$58
average cost avoidance per participant per month1
1.5:1 to 2:1
expected ROI1
10 mmHg
average systolic BP reduction2
1Return on investment model, Livongo for Hypertension program, 2021
2Data from 2019 S1
Remote monitoring device
Members receive a connected blood pressure monitor with real-time feedback on readings
Health coaching
Access to certified coaches for 1:1 support, including medication management
Digital app and portal
Includes activity and food trackers, behavior change tools and health summaries that can be shared with a care team
Engagement support
Access to a wide range of marketing materials to promote Teladoc Health services to the people you serve
HIGHLIGHTS & INSIGHTS
Learn how we're transforming the healthcare experience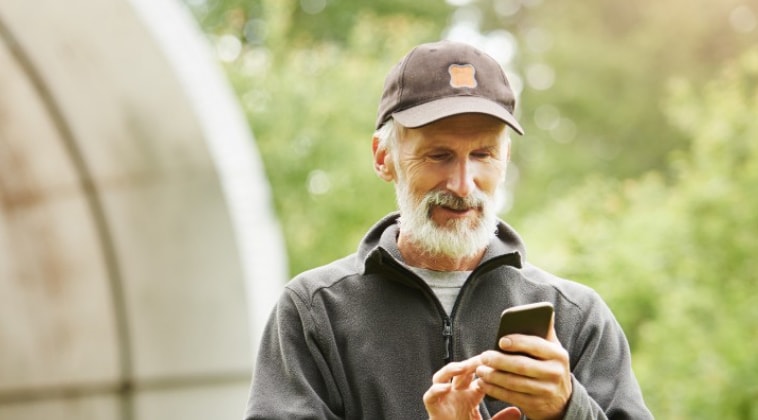 Hypertension Management overview
See what makes our program stand out from the rest.
Download now
Hypertension Case Study
Analysis of more than 1,400 members of our program found an average 14.2 mmHg reduction in systolic blood pressure and a 2.1:1 ROI.
Download now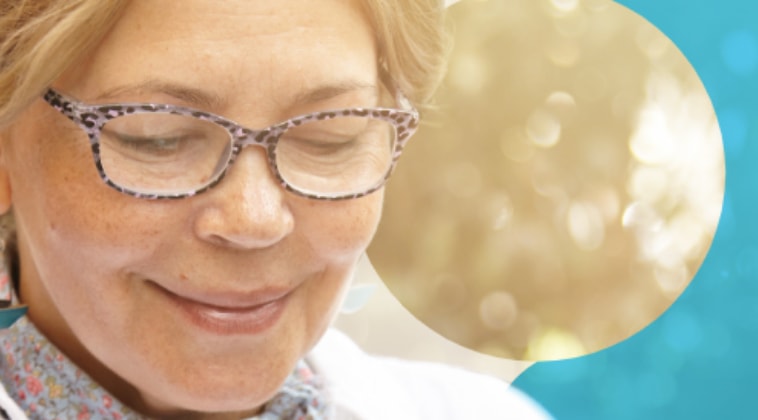 VSP Vision Care
Our partnership with VSP helps identify people with hypertension earlier—and connect them with the support they need to manage their health.
Download now
See the power of virtual care
Living with chronic conditions isn't easy. Our programs meet people where they are by providing a personalized experience that delivers real health improvements at a lower cost.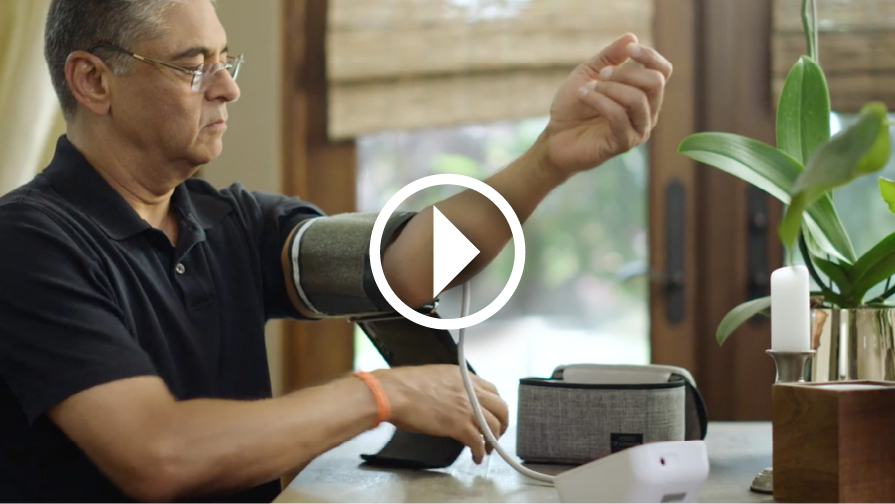 Healthcare journeys
Our programs address the challenges of keeping on-track with medication and healthy habits. See how we support our people throughout their daily lives.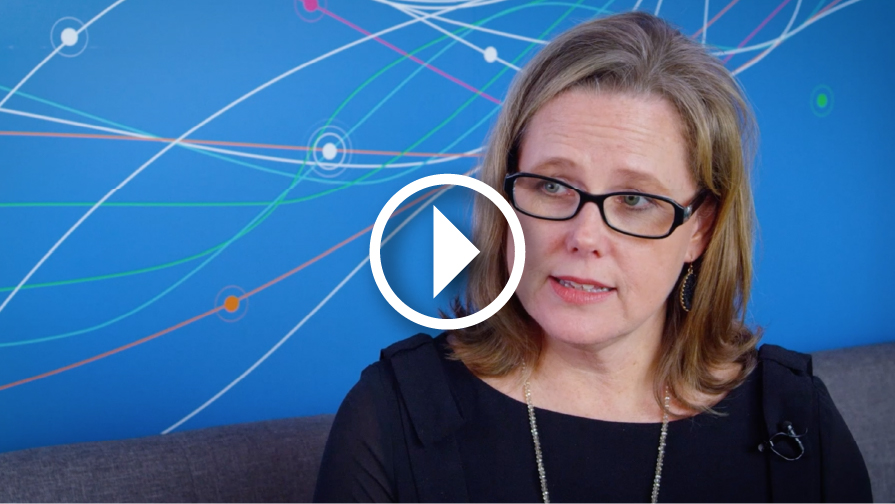 Client success
Giving people the right tools and support to manage their condition leads to to everyday health wins and long-term cost savings. Hear how our clients are making that happen.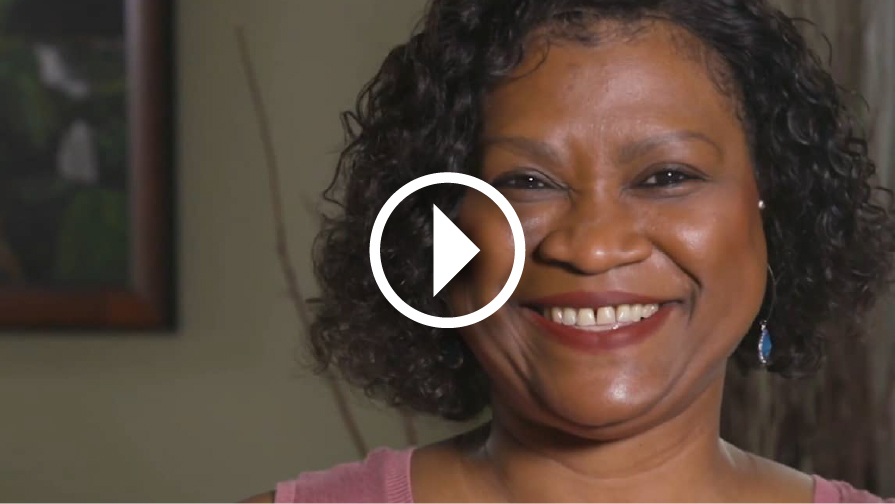 Real stories
Our members are our greatest inspiration. Hear some of their stories of passion, purpose and positive change.
Whole-person care doesn't stop here
Check out our other soutions that may be relevant to the people you serve
Feeling inspired?
Contact us to discover how Teladoc Health can add value to your organization
Get in touch